Protect your cast & crew.
Rapid Testing, PCR Same Day & PCR Next Day
Call or Text for Safety Supplies, COVID Rapid Testing Pricing & Scheduling
Get in touch to discuss your set safety supply order or COVID rapid testing and PCR testing needs including scheduling and quantity discount pricing. We're happy to use our experience to tailor a solution for you.
COVID-19 Testing, Disinfecting & Sanitizing Services
Leave the testing, disinfecting and sanitizing to us! We provide onsite, mobile and concierge testing services including rapid antigen or PCR testing. Our crews include certified COVID Compliance Officers, are WHO certified, follow EPA and CDC guidelines, and are ready to work on site with you to keep your high-touch, high-traffic areas and production zones disinfected and sanitized.
Call +1-213-761-4229 for a quote and to discuss your production's sanitizing needs or complete our request a quote form.
Request a Quote for Production Testing and Sanitizing Services
Shop Supplies for Crew Safety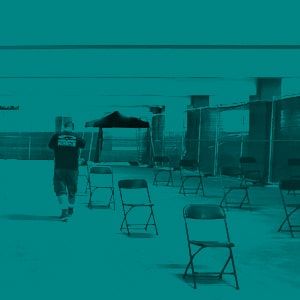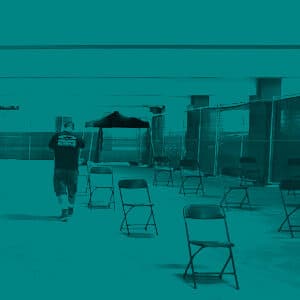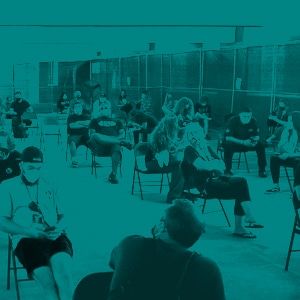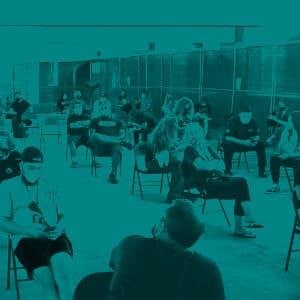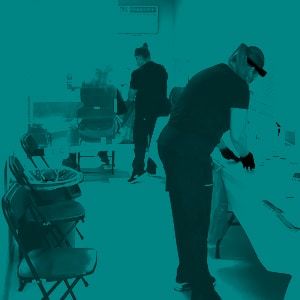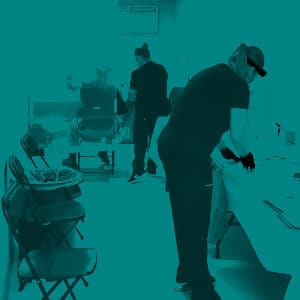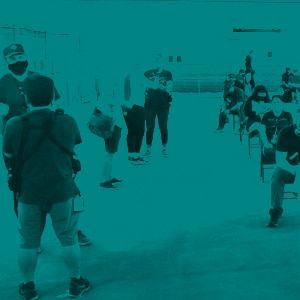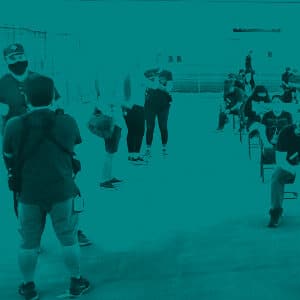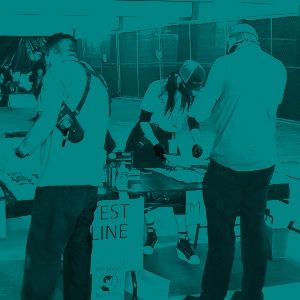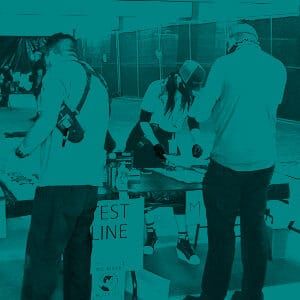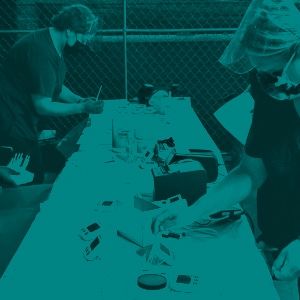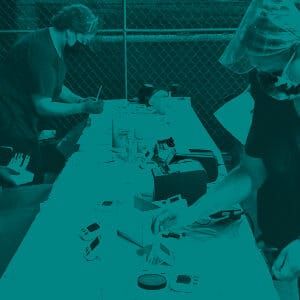 Let's keep the cameras rolling.
Community Attire is committed to helping you protect your cast and crew to make everyone feel safer on and off set. Our safety expendables are perfect for helping achieve the level of set safety and protection your studios require. No more shutdowns. No more delays. Community Attire can help you to keep bringing magic to everyone's heart and home.
Download our handy product one-sheet with some of the most commonly used expendables to help keep your set safe and productions running.