Community Attire is a proud supplier of protective equipment to help keep your people safe and operations running.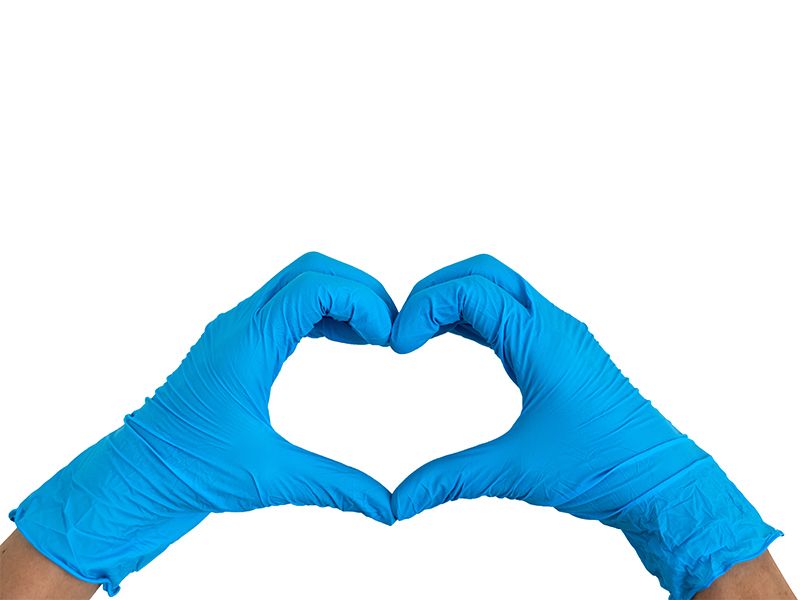 Need Help Placing an Order?
We're here to help and are committed to getting products and information into the hands of people who need it most.
Get in touch via email at sales@communityattire.com with any questions. We're happy to help you create a supply forecast and put your order together. We understand the needs of each business are different and we're happy to use our experience to tailor a solution for you, please don't hesitate to call.
Please contact us to arrange free no-contact delivery in the Los Angeles area or for drop shipping to multiple locations.
Product & Store Reviews
Read product reviews and feedback from customers about Community Attire's commitment to top tier customer service.
Our Clients
Proudly making a difference by supplying these organizations to help keep their people safe and operations running.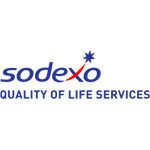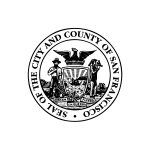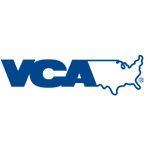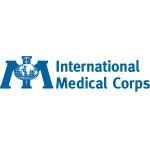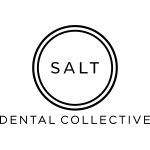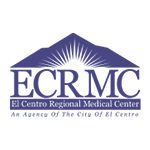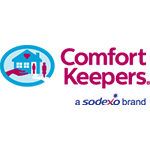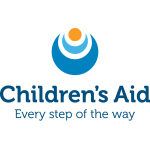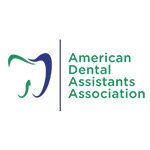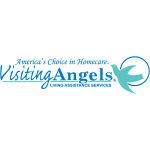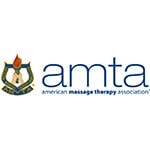 Subscribe
Join our email mailing list for updates on new products and restocks.
Sign Up
Get 20% off your first order and special discount notifications when you sign up for text alerts.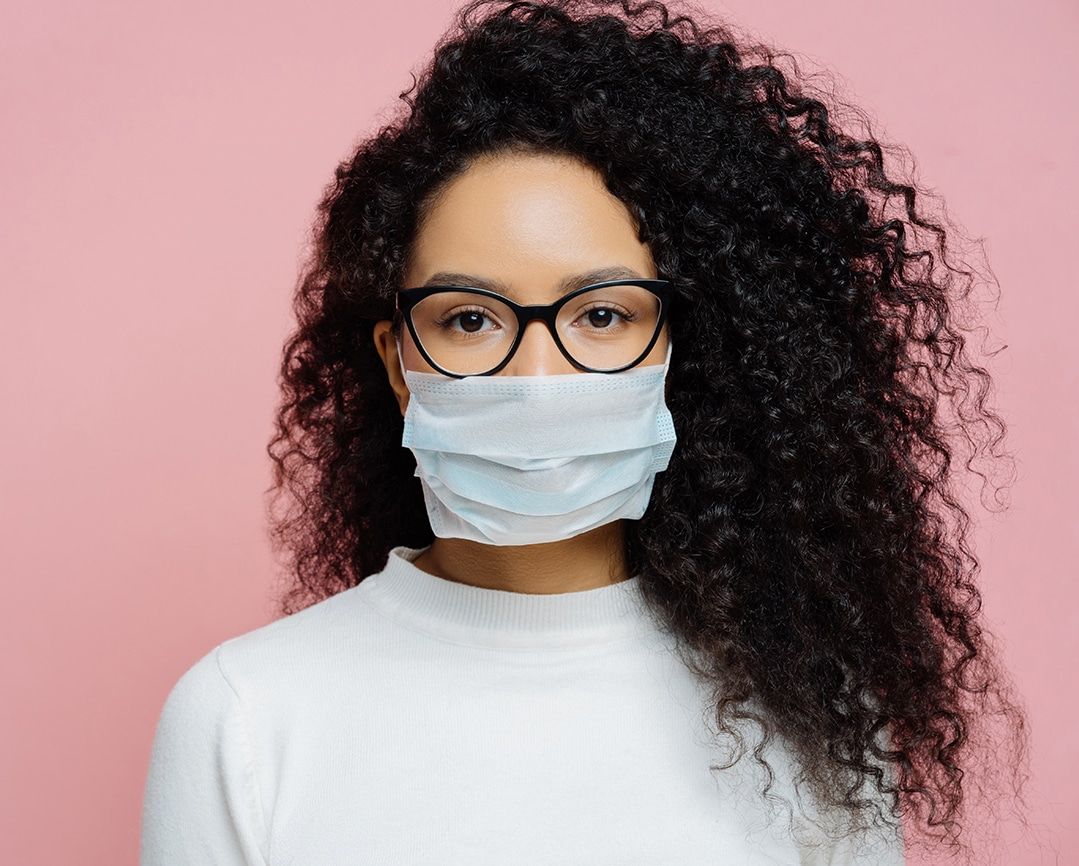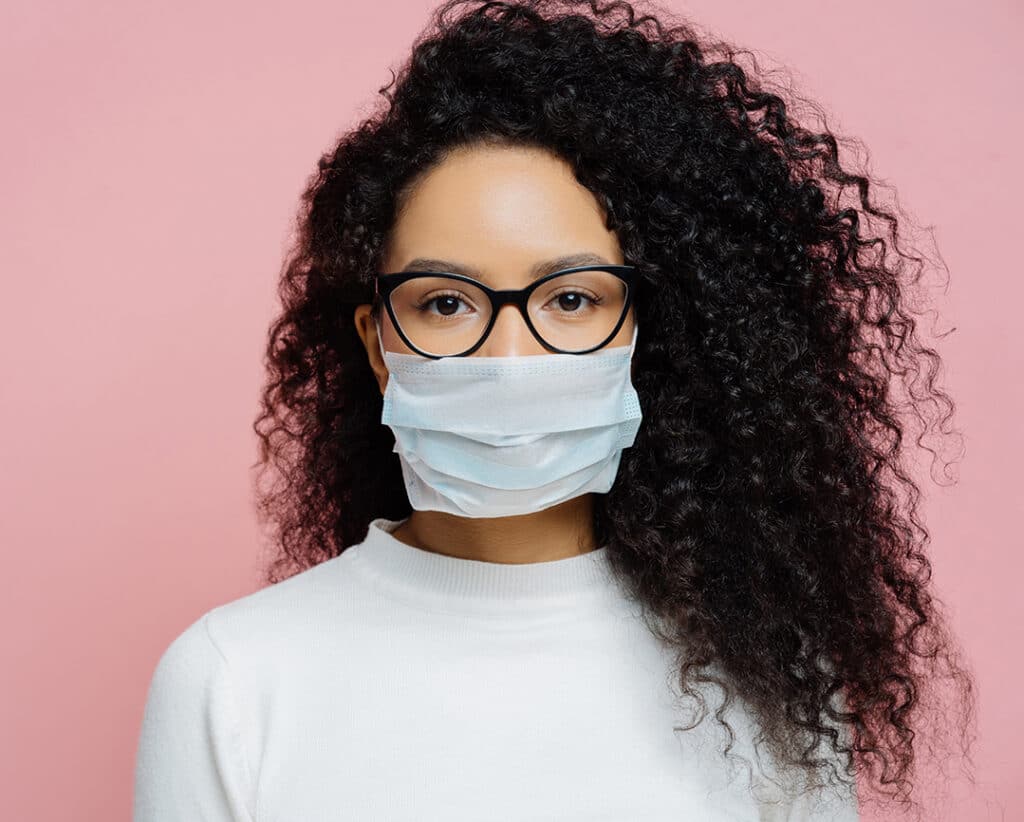 Working hard to work closer together.
Community Attire is committed to front line heroes and indispensable work forces by providing equipment to keep operations running and people safe. Our team of veteran developers, designers, buyers, logistical and sourcing experts work together to anticipate essential services to our communities. We are committed to providing the most responsibly sourced and sustainable personal protective equipment for all your operational needs.